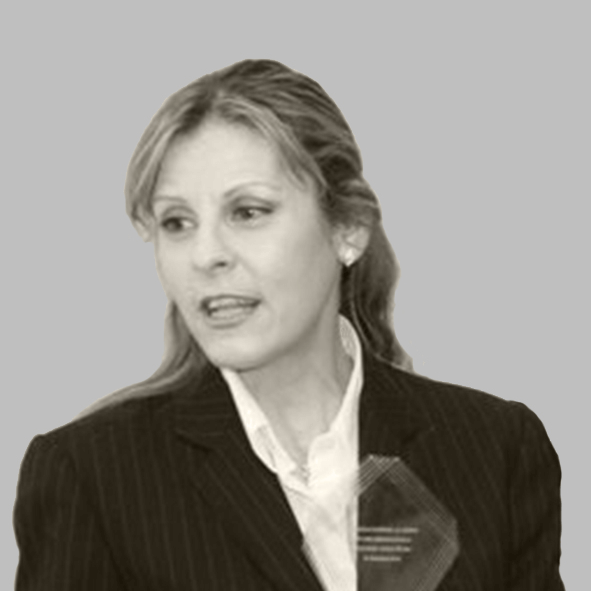 Roxana Carare is a medically qualified Professor of Clinical Neuroanatomy and experimental neuropathology in the University of Southampton.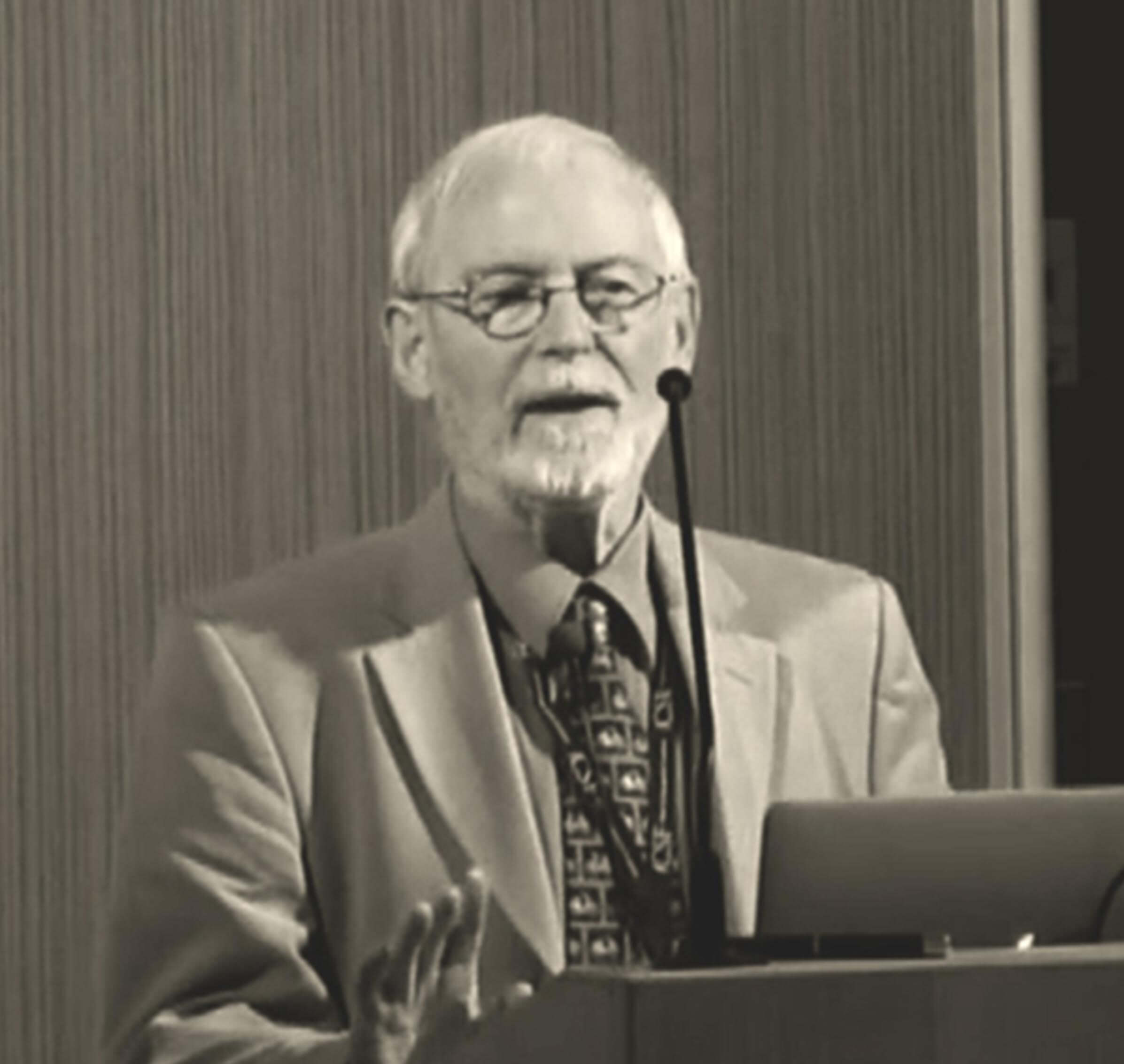 Roy's main area of research has been in the pathophysiology of fluid drainage pathways from the CNS and perivascular lymphatic drainage.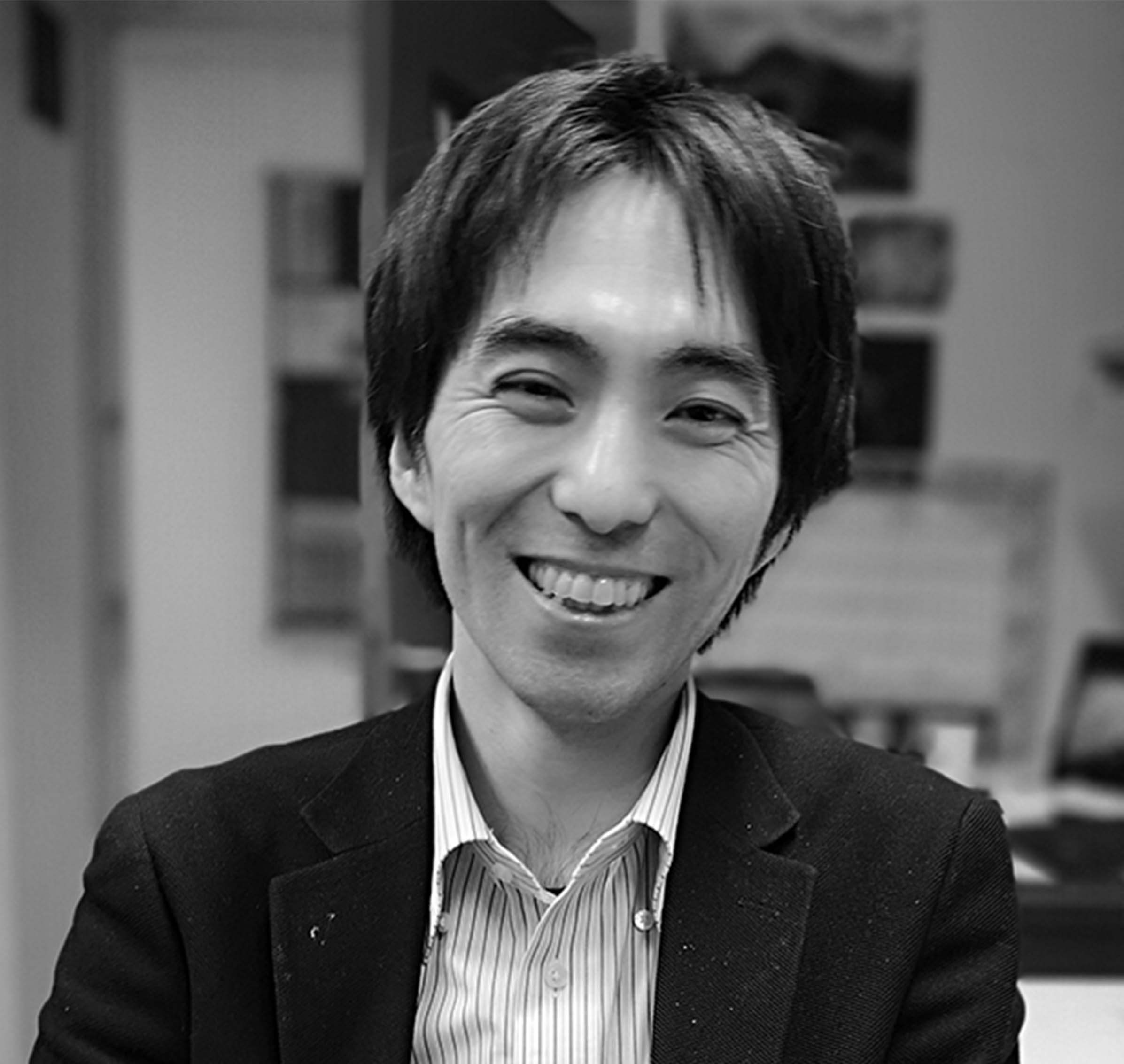 Investigating the role of clusterin in IPAD.
Using novel vaccines to investigate immunisation strategies in synucleinopathies.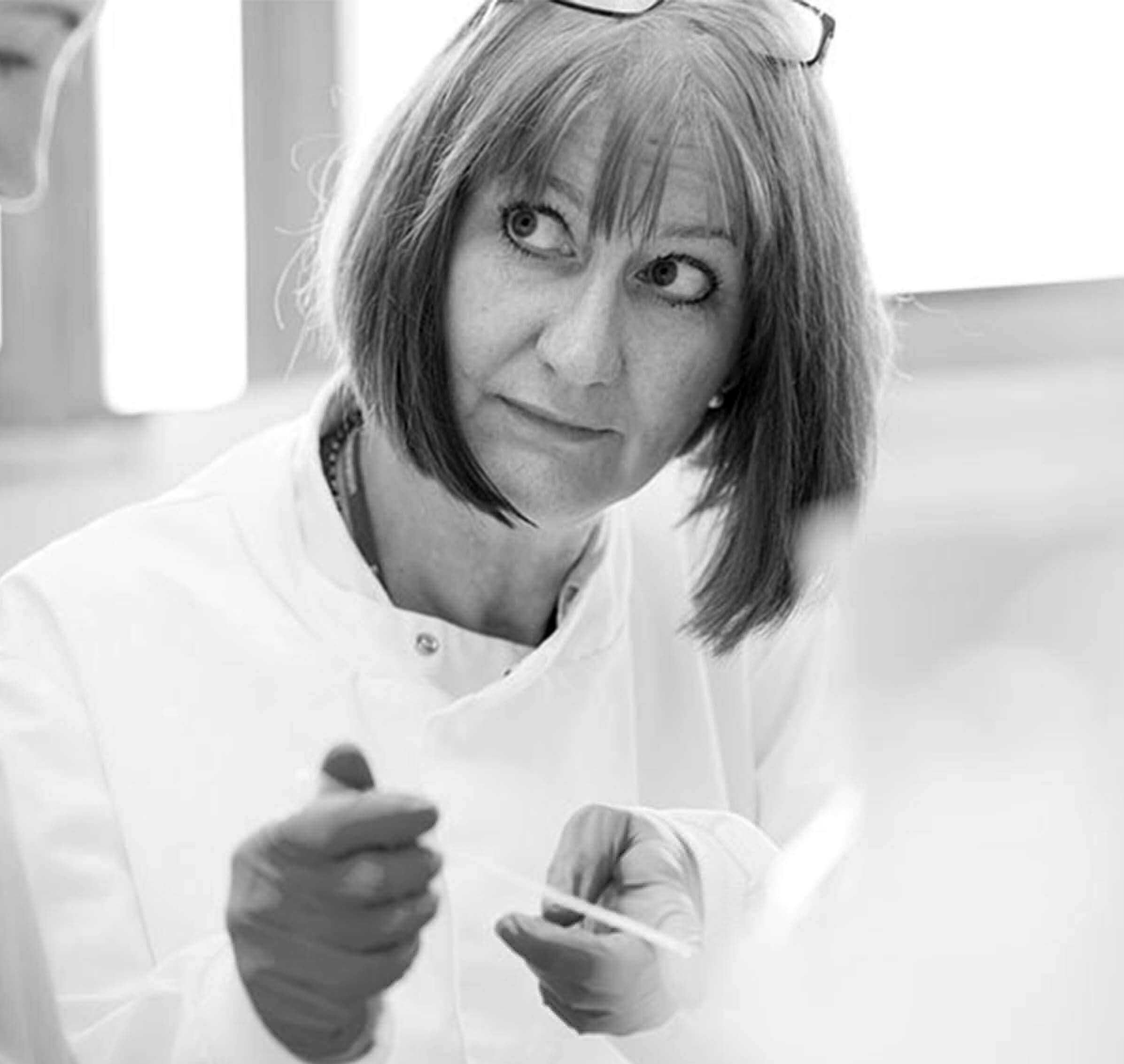 SENIOR RESEARCH TECHNICIAN
Investigating proteomic changes in the cerebral vasculature of young and aged brains and those with Cerebral Amyloid Angiopathy using specialised histochemistry techniques.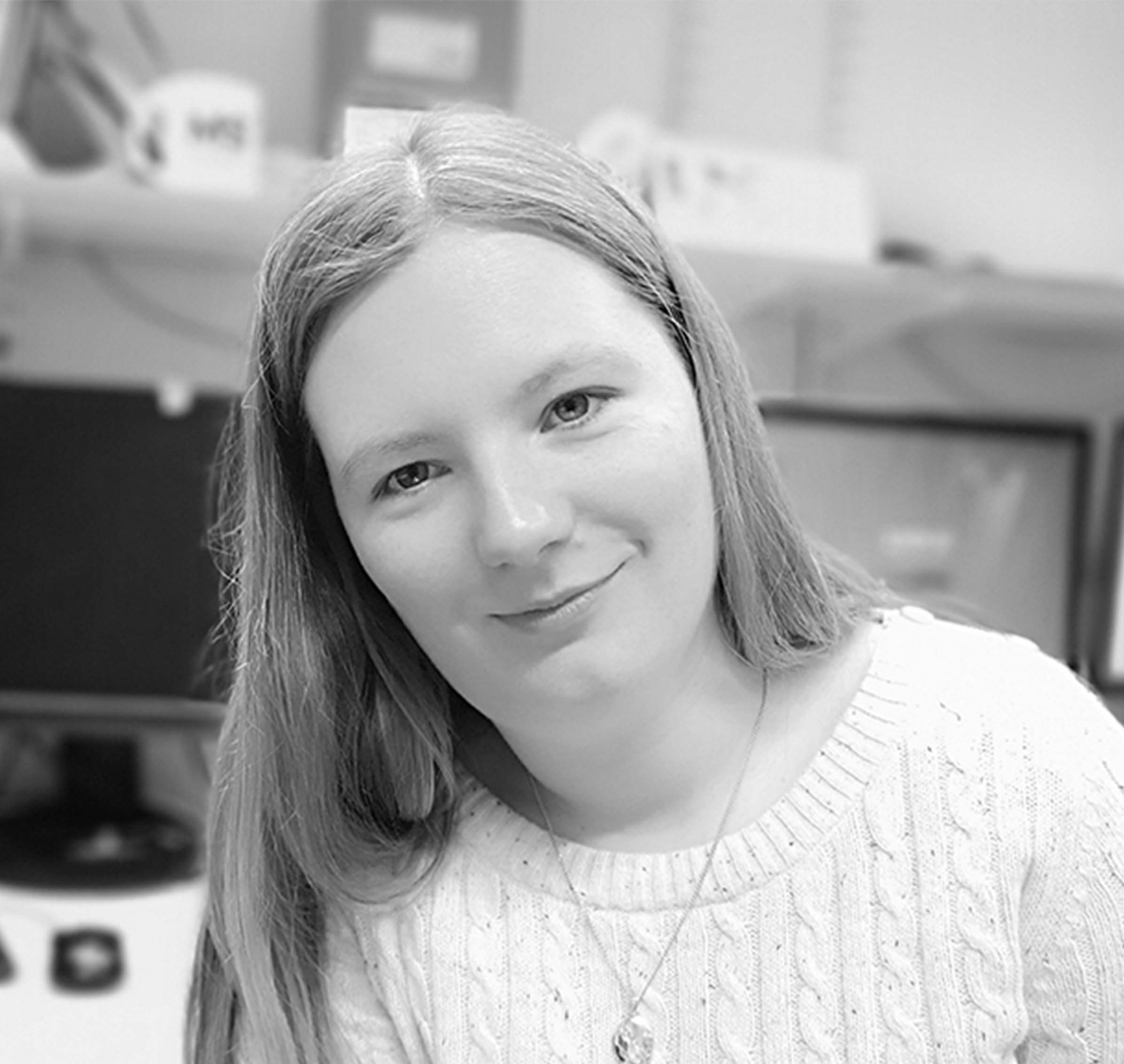 Modelling perivascular drainage using novel flow culture techniques to investigate toxicity of amyloid beta on different human neuronal cell types.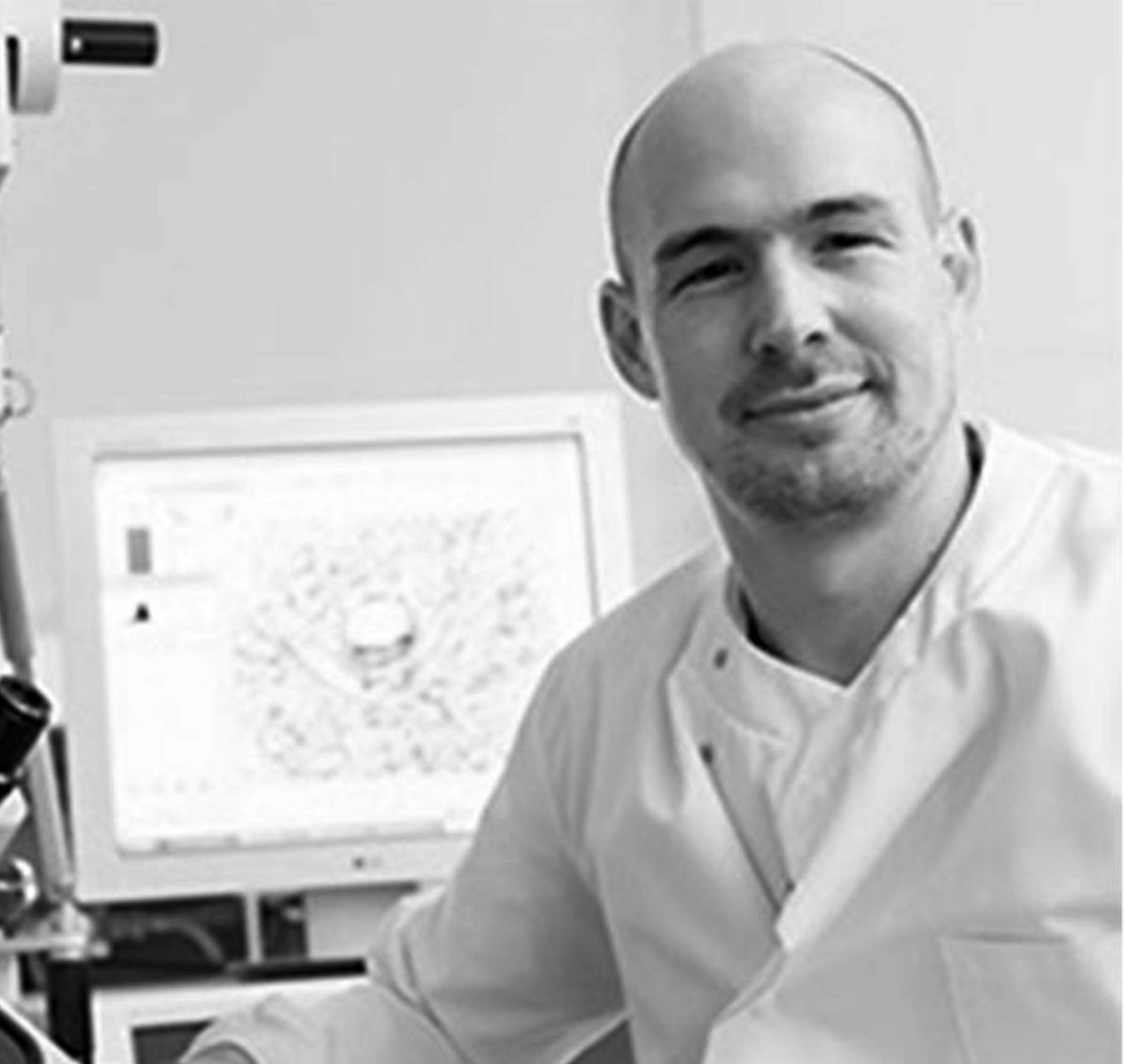 Specialist in pathological changes in the ultrastructure of cerebral blood vessels.  Currently  investigating failure of drainage of fluid from the brain along the walls of blood vessels in vascular dementia.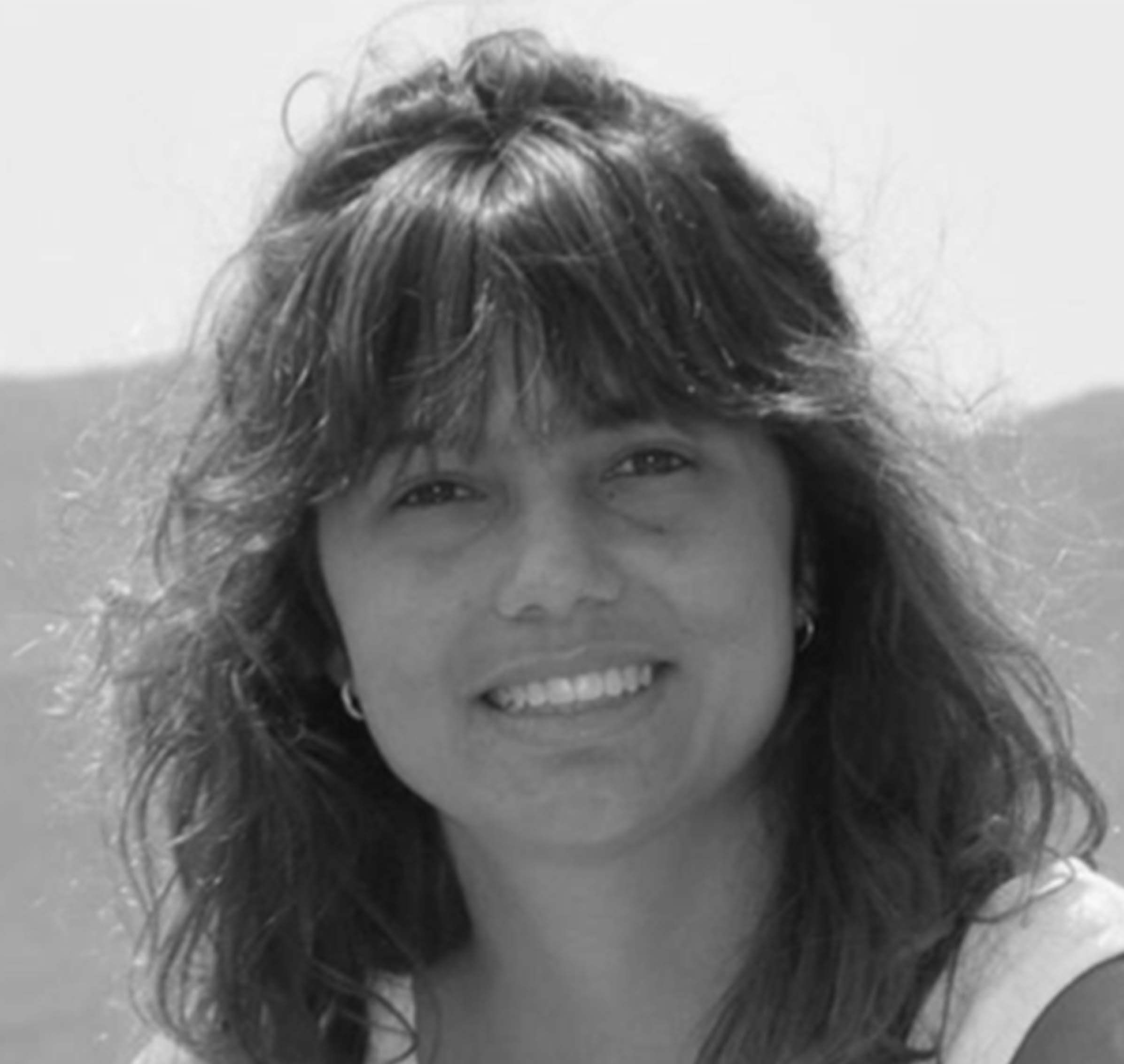 Using novel vaccines to investigate immunisation strategies in synucleinopathies
Email: jtn1g13@soton.ac.uk